Tomahawk rib eye steaks are bold and beautiful. At least 5 inches of rib bone are left intact which is frenched to resemble a handle for the most dramatic presentation. Always tender, always juicy, Double R Ranch is a premium brand of grain-fed beef with a flavor as bold as the West.
Product Details:

Size: 7 X LB
Country of Origin:

United States of America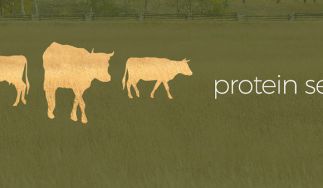 PFD has been a leading producer of meat and poultry products since 2005, fabricating out of a state-of-the-art facility located in Port Washington, N.Y. They operate like a boutique butcher shop, selecting only the best quality meat graded by the USDA and custom-cutting and portion-packaging it....
Learn more about Prime Food Distributor (PFD)